Servicing Bradenton and Sarasota, Florida
Upholstery & Drapery Cleaning
Best Upholstery & Drapery Cleaning Service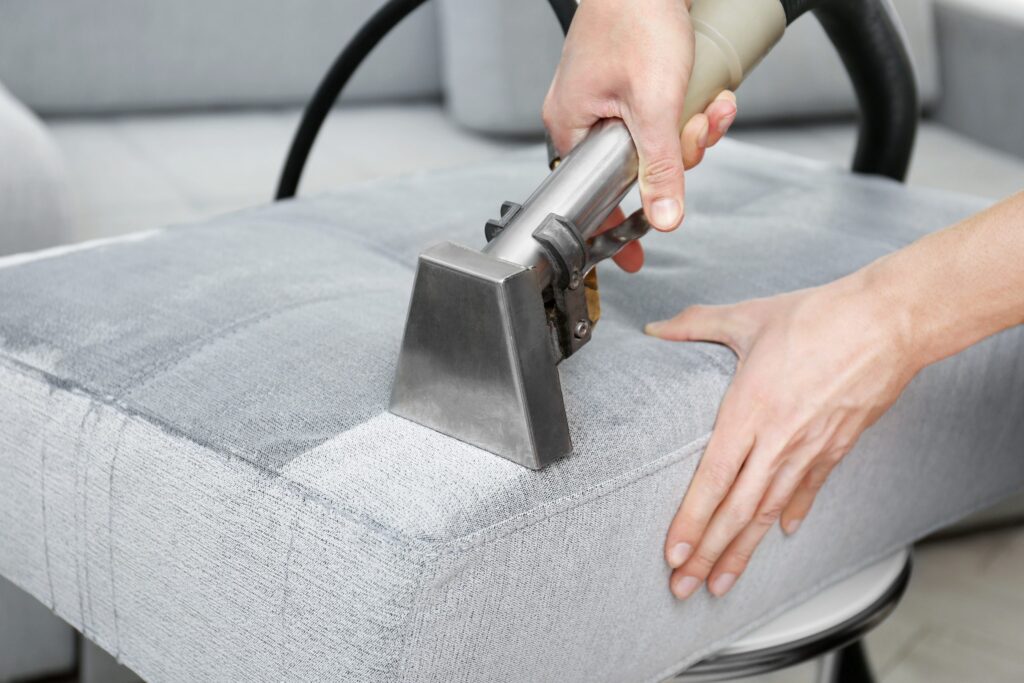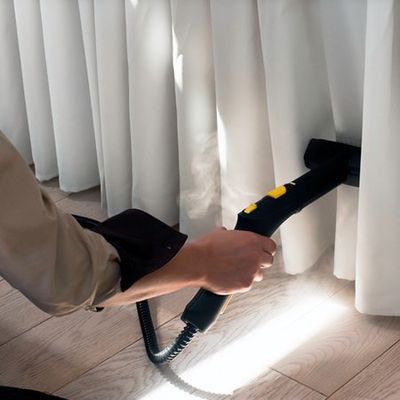 No matter how hard we try, stains keep appearing on our upholstery. But doing the job yourself with household cleaning products can make the problem worse, and can even lead to irreversible damage.
Next to your carpet, your furniture gets the toughest workout. Ground-in dirt, spills, odors, pet dander, and dust can make the upholstery look dull and aged. Professional cleaning by Steamatic Now you can breathe new life into your furnishings and draperies with professional cleaning by Steamatic.
The very same abrasive particles that wear down your carpeting also wear down your upholstery. Our hot water extraction system lifts months of dirt and odors out of your furniture in an instant.
Furniture and draperies are cleaned in place without being removed from your home. We recommend professional cleaning every six months to extend the life of your furnishings.
And our process safely cleans even the most delicate fabrics, gently lifting soil and stains, and drying within minutes.
Call us today at 941-756-4574 for a free estimate.