Steamatic Carpet Cleaning Near sarasota
Call Steamatic today for all your carpet and upholstery cleaning needs!
A Healthier Home is Automatic with Steamatic Carpet Cleaning
Family-owned and operated since 1983
The Carpet Cleaners You Rely On Near Sarasota
For nearly 40 years, Bradenton and Sarasota families have trusted us to clean:
Carpet • Upholstery & Drapery •  Tile & Grout • Air Ducts
• Floodwater Clean-up & Restoration
As part of the worldwide franchise system, Steamatic Carpet Cleaning provides our valued customers with the best professional cleaning services. Our cleaning method can increase the life of your carpet and improve indoor air quality since carpet traps many airborne pollutants. With extensive experience and backed by worldwide franchise system, we take our job seriously and only provide the best service possible. Call us today for your FREE estimate at 941-756-4574.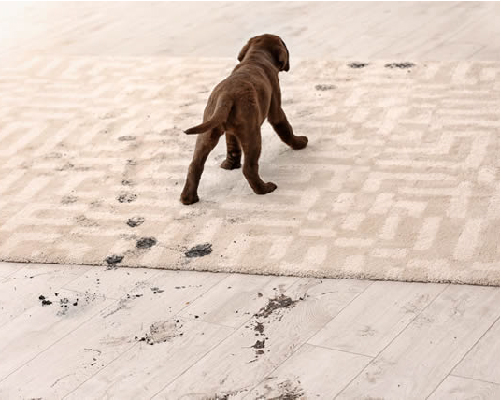 A healthy home begins with a healthy indoor environment.
Next to your carpet, your furniture and draperies get the toughest workout.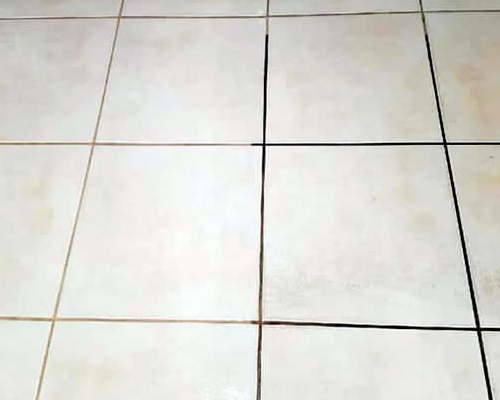 Trying to clean tile and grout is one of the hardest chores you'll ever do. Trusted, reliable, professional cleaning services near Sarasota and Bradenton