Servicing Bradenton and Sarasota, Florida
Tile and Grout Cleaning Service
Best Tile & Grout Deep Cleaners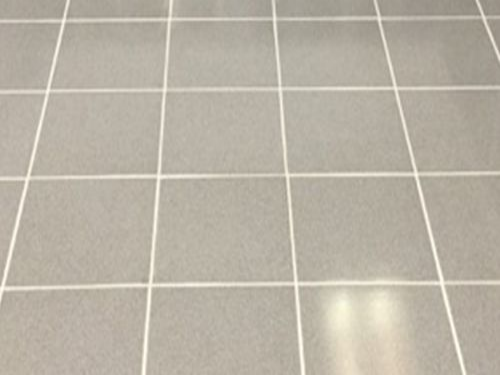 You may not think about it and may be used to the way your flooring looks, but discolored, stained grout on your tile floors can turn off friends and guests.
But trying to clean tile and grout yourself is one of the most difficult chores you'll ever have to do. The worst part is, even after hours of scrubbing you probably won't notice a difference.
The problem is, the grout between your floor tiles is very porous and can't be cleaned by normal washing or mopping.
The only reliable way to remove the dirt that's buried deep in the grout's microscopic holes and restore your tile floor to a like-new finish is with a professional cleaning.
And to remove those tough stains and build-up from your shower and bath area, we'll use a professional-grade tile cleaner on the tile and grout and after they're thoroughly scrubbed, we'll complete the process with a steam cleaning.
For your FREE estimate, call us today at 941-756-4574.